Whoever you are and wherever you find yourself on your journey of faith, you are welcome here.
Sermons at St. James Episcopal Church
St. James Wichita sermons
Sermons
On this page you will find copies of past sermons.
We invite you to read through them and reflect on the words.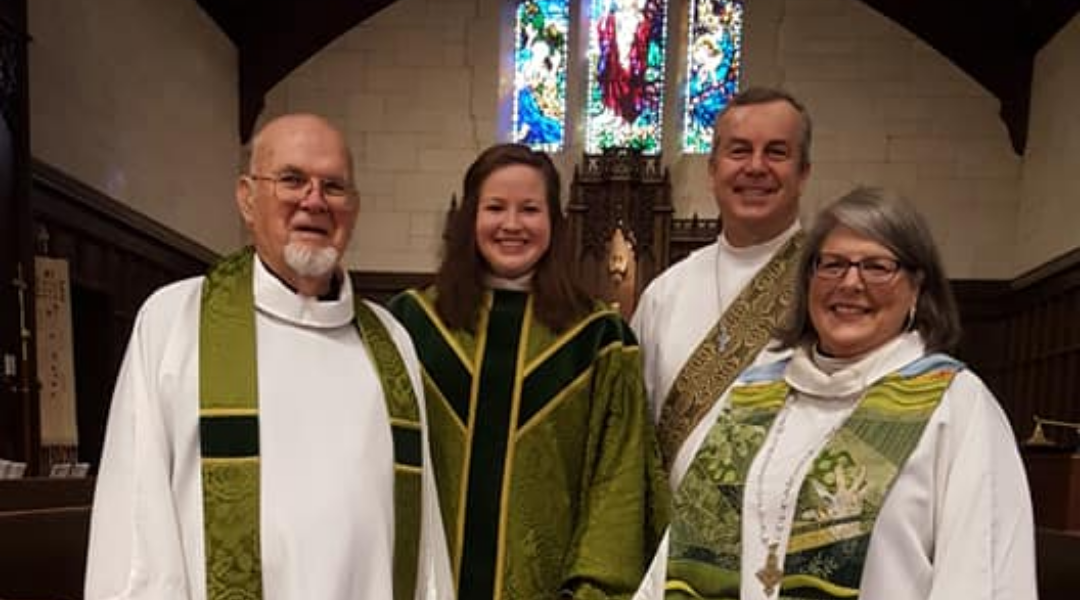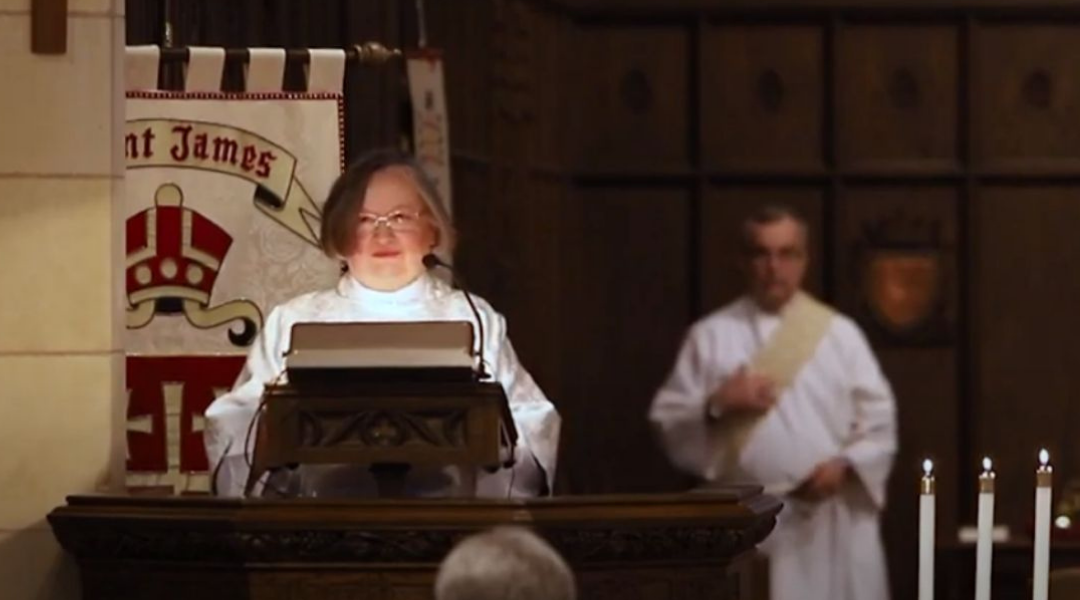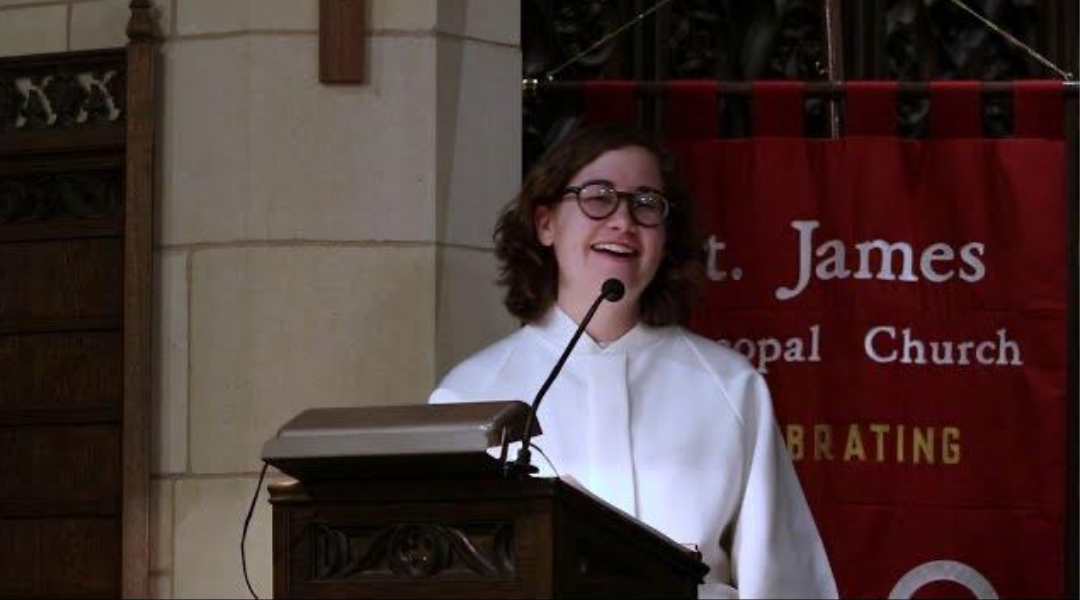 Help us Lord to be masters of ourselves, that we may joyfully and consciously respond to and participate in your creation. Take our minds and think through them, our lips and speak through them, and take our hearts and set them on fire. My name is Tom Gossen and I...