Whoever you are and wherever you find yourself on your journey of faith, you are welcome here.
Would You Join Us for Some Tea?
St. James wichita
St. James Episcopal
Old English Tea
St. James Wichita celebrates Faith, Community, and Christ with our annual Old English Tea event! Enjoy some of the best baked goods around with your friends and neighbors. Proceeds go to area nonprofit agencies.
The first Old English Tea dates back to 1921, when Bishop Wise approached the women of the parish requested help to raise $300. In the beginning, the tea was held once every three years, but it quickly became an annual event. It often is referred to as Kansas' Biggest Tea Party. Information on the event will be posted below!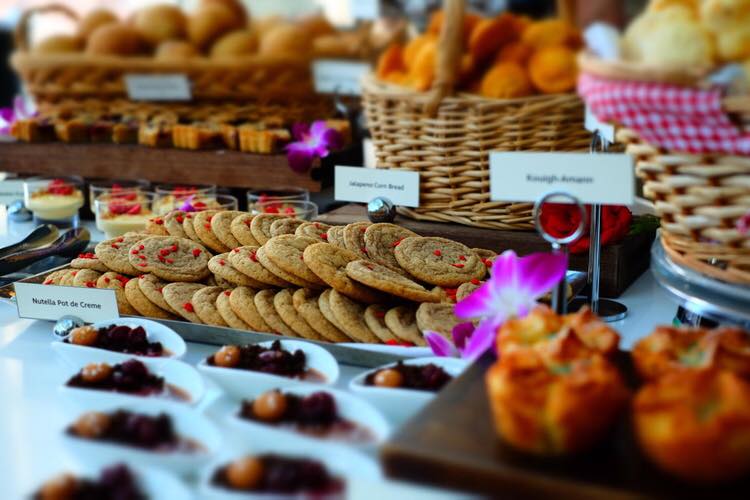 Sadly, there won't be an Old English Tea at St. James in 2023.
This event requires many volunteers to make it the beautiful event that so many people in Wichita have loved. However, by not rushing to make it happen simply for the sake of having the Tea, we will have the opportunity to regroup and decide the future of our beloved, century-old tradition. As word has spread, at least a half-dozen very enthusiastic and talented ladies have come forward to re-start the Tea in 2024. Some of them are newcomers and some are longtime tea veterans, but all of them recognize the immense value of this event and are willing to plan for next year.
We are excited to begin planning and bring the Old English Tea back to St. James in May 2024