Whoever you are and wherever you find yourself on your journey of faith, you are welcome here.
Sermons at St. James Episcopal Church
St. James Wichita sermons
Sermons
On this page you will find copies of past sermons.
We invite you to read through them and reflect on the words.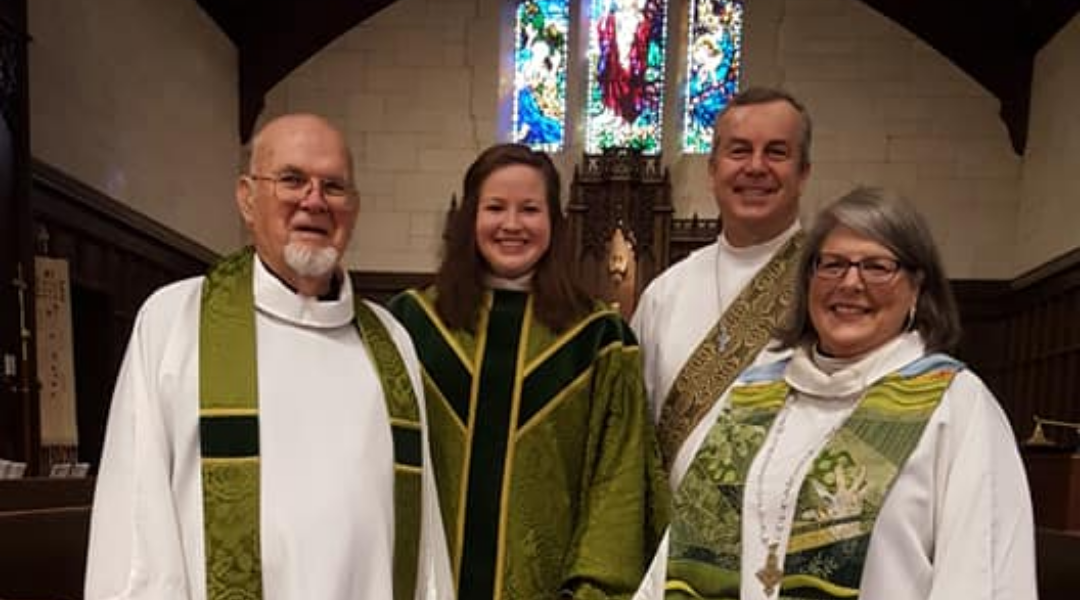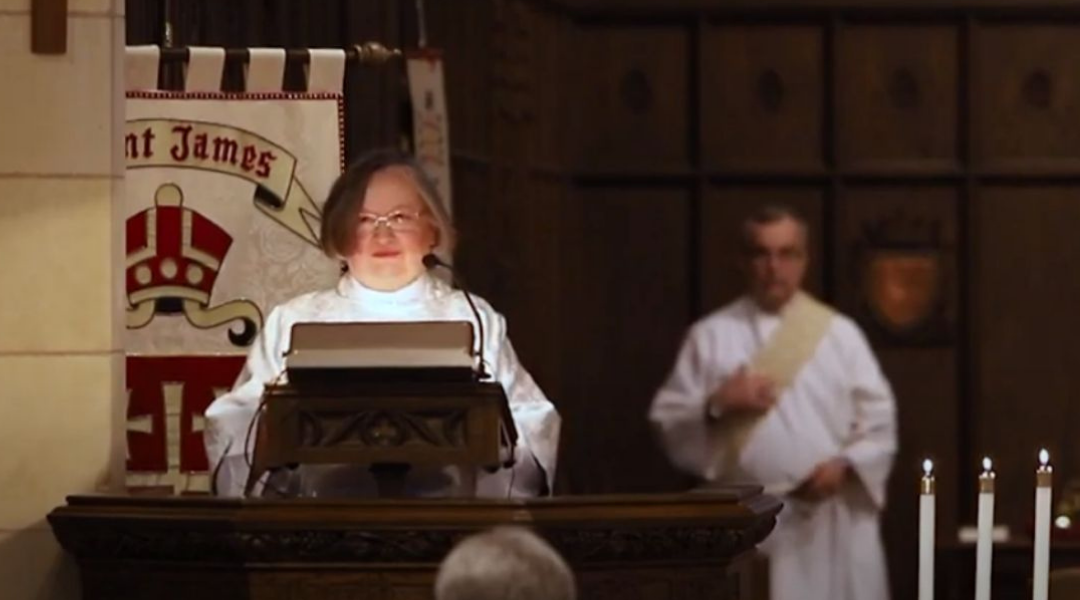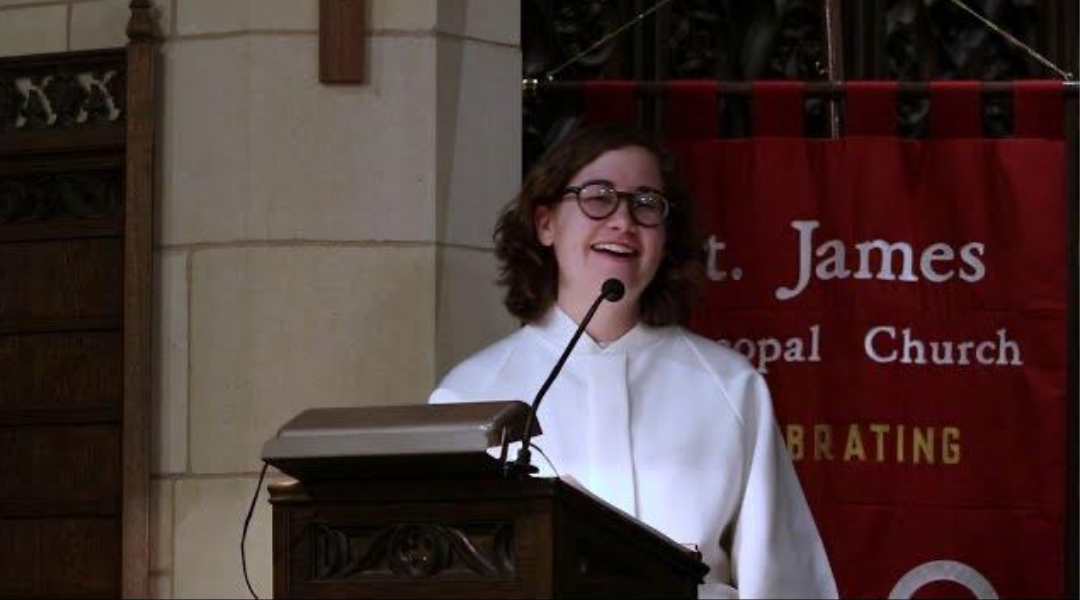 One of the things which makes me feel old – and if not really old, then certainly not young – is talking to people, usually younger, who have a vocabulary full of pop culture allusions. For example, just recently Curate Dillon was in my office and we were talking...