Whoever you are and wherever you find yourself on your journey of faith, you are welcome here.
Sermons at St. James Episcopal Church
St. James Wichita sermons
Sermons
On this page you will find copies of past sermons.
We invite you to read through them and reflect on the words.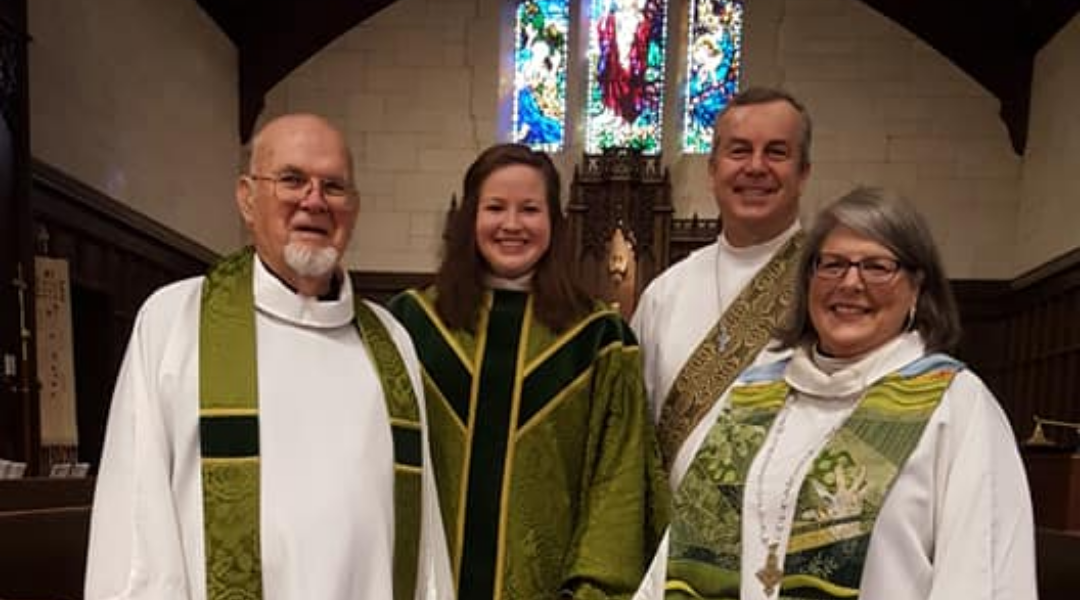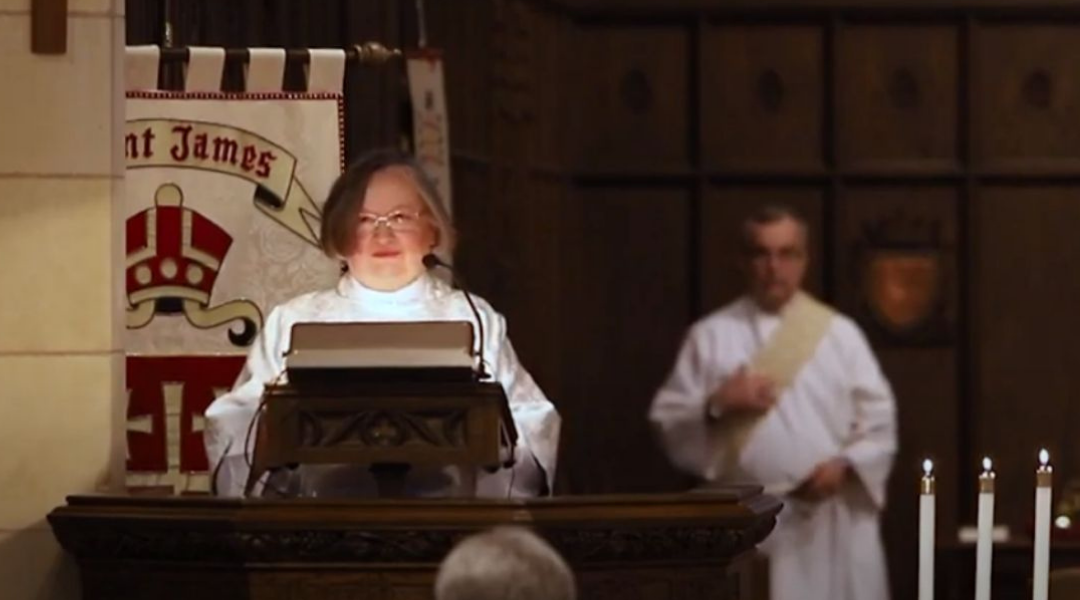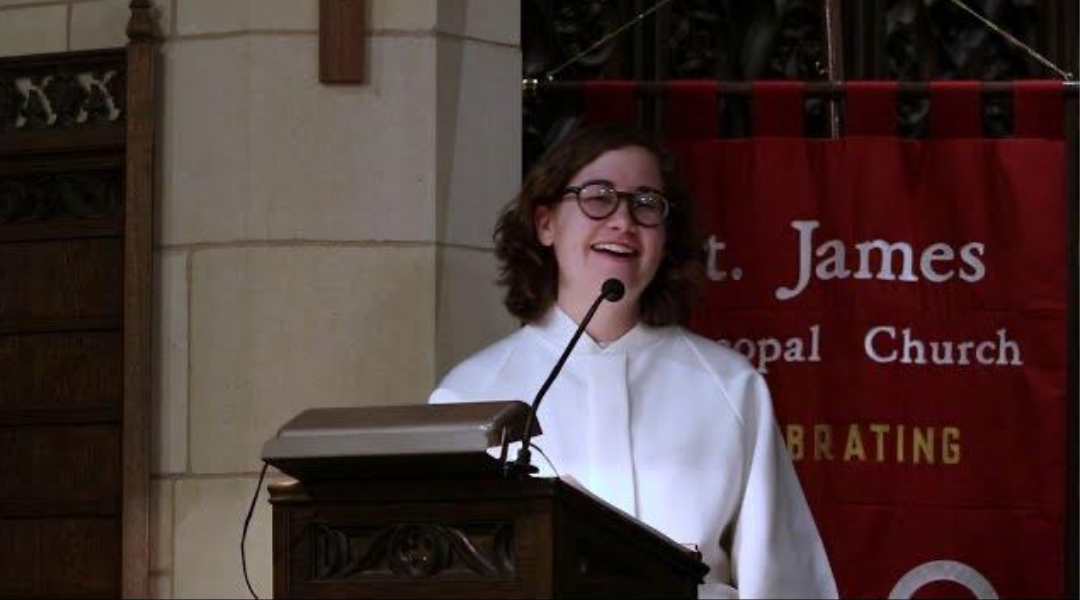 By The Rev. Dawn M. Frankfurt, St. James Episcopal Church, Wichita, KS In the name of our loving, liberating, and life-giving God; Father, Son, and Holy Spirit. Amen. We never have to look very far for examples of tension in our world. Once you know where the tension...