The Wichita Minster
Minster-wide News and Projects
St. James wichita
Wichita Minster
The Kansas Minster Project proposes a collaborative way of organizing ourselves for God's mission in the Diocese of Kansas in the 21st century — it is a vision of our "branching pattern" for the Jesus Movement, a way of structuring to bear the Way of Love with new vigor.
Minsters are small groups of churches designed for mutual support and sharing of resources, so they can reach out to serve their neighborhoods and communities. They also ensure that every congregation is sacramentally cared for by the priests and deacons within each minster.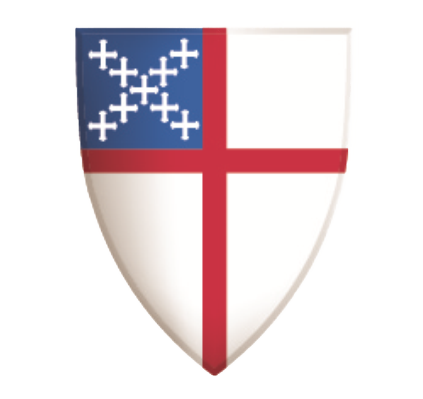 The Minster participates together in all kinds of ministries!
ShowerUp ICT is a Shower ministry provided at St. John's every Thursday night from 6-7:30. It will be on hiatus after October 28 due to cold weather and will be back in the Spring, though there may be opportunities to volunteer once a month, so look out for those! If you have any questions, contact Mike McFerrin at 316-516-6183.
Sandwich Saturdays is a food ministry that provides Sandwiches and other foods to the unhoused population and anyone else in need in downtown Wichita! Different churches and groups choose Saturdays to make Sandwich lunch bags and pass them out at St. John's Saturday mornings at 11:00. If you have any questions, contact Joan Bledsoe at 316-932-5568 or at pansy1918@icloud.com.
Breakthrough ESS is a member of the Wichita Minster and we are always looking for ways to support them in any way we can. They are looking to make sure their pantry and kitchen are stocked for the winter, so they are in need of some supplies: vitamins in bulk, any large can of fruits or vegetables, large juice containers, cases of bottled water, Spaghetti O's/canned spaghetti, peanut butter/cheese crackers, instant oatmeal, canned chili , beef stew (easy tab top), small individual can openers, hot chocolate packages, Vienna sausages, applesauce packs, breakfast bars, canned chicken (easy tab top), Canned tuna (easy tab top), canned ham (easy tab top), Ensure packets, and baby formula. Any questions can be directed to Rachel Newell at Rachel.newell@breakthroughwichita.org.