Whoever you are and wherever you find yourself on your journey of faith, you are welcome here.
Racial Justice at St. James Episcopal Church
St. James wichita
Racial Justice Values at St. James Episcopal Church
St. James Wichita cares about all people.
We encourage you to work to understand and grow with us when it comes to racial justice in the community.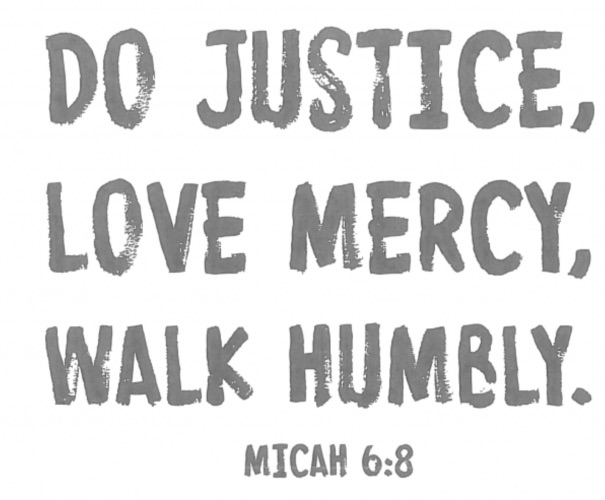 Racial Justice Messaging and Antiracism in the Community
To our White siblings: If the current Black Lives Matter movement has gotten your attention, that is a good thing. If you aren't sure where to start learning more about antiracism and racial justice, you are welcome to explore this page and its resources. We hope you will take the opportunity to read a book or two, listen to some conversations, and watch some excellent documentaries that will all add to your education. For starters, we especially recommend: White Fragility, by Robin DiAngelo. Read it prayerfully and take your time. It may take a while to digest.
They say, "The more you know, the more you know how much you don't know," because it is true! This will be the case when we White folk come to the fount of knowledge about what non-White people live with in this country. Once you do a little bit of growing, you will see there is much left to do. To think of yourself as "not a racist," isn't enough. At this point, we can't expect our Black siblings to teach us what we don't know. From their point of view, they have been trying to explain this to us since 1619 and we haven't listened. They are fed up.
We White folk have the responsibility to educate ourselves, help each other grow, and actively work for racial justice. To help in this endeavor, we offer this catalogue of resources for your use. If something here is helpful to you, please share it with others.
Visit these links for more information, including about our congregational book read:
BEGINNING HISTORICAL GROUNDWORK
RACIAL JUSTICE LENDING LIBRARY
RECOMMENDED BOOKS FOR RACIAL JUSTICE
A TREASURE TROVE OF LISTS OF RESOURCES