Learning at St. James Wichita
At St. James Wichita, we offer a variety of learning opportunities for all ages! Explore the options below to learn with us in love and Christ.
Learning at St. James Wichita
We have learning programs for groups and individuals of all ages.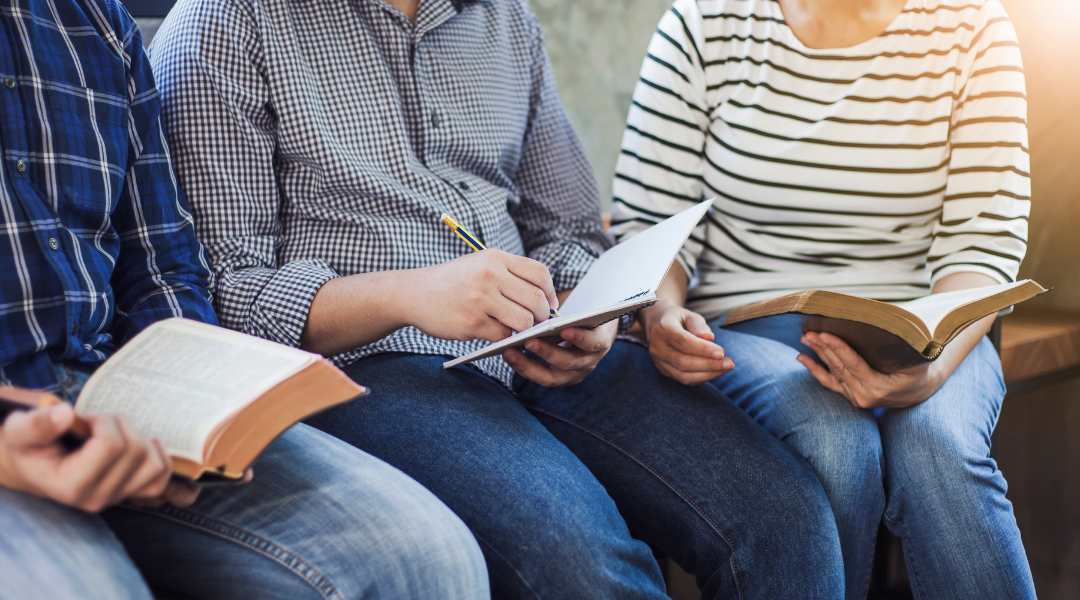 Adult Formation
Adult Formation through St. James Wichita offers a varitey of educational opportunities for adults.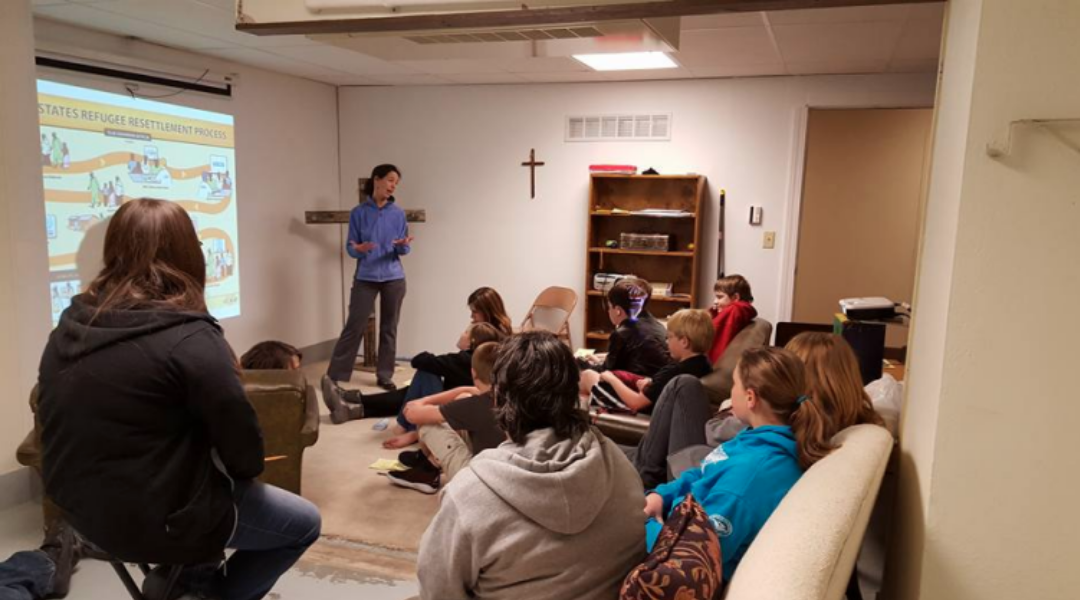 Youth Formation
St. James Youth Formation is an exciting and fun way for youth in our community to get involved, learn, and practice their faith.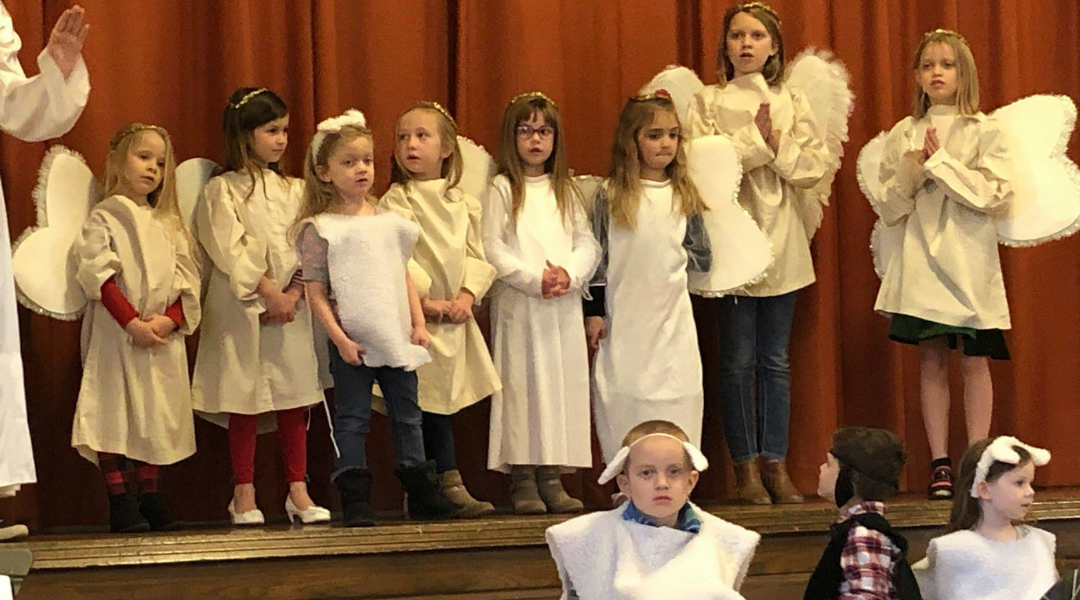 Children
St. James is committed to providing community and learning opportunities for children.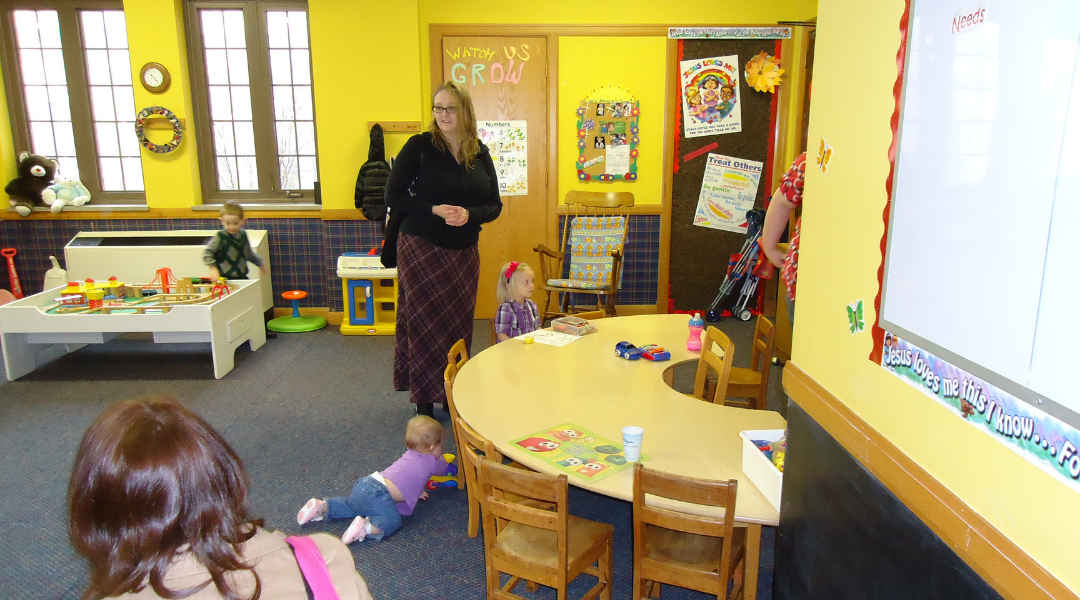 Nursery
Our nursery is available for children newborn to 5 during Sunday services, Wednesday evening, and special events.