Vacation Bible School
Join us for a fun filled week of exploring our faith!
Vacation Bible School 2023
St. James is excited to announce our first ever ECUMENICAL VBS!
What is ecumenical? It is a fancy word to describe promoting unity among Christian churches. For our VBS we've joined forces with Grace Presbyterian, Plymouth Congregational and College Hill United Methodist Church to have a rockin' time with lots of new faces and even more fun!
Don't worry it is still no cost and friends are invited!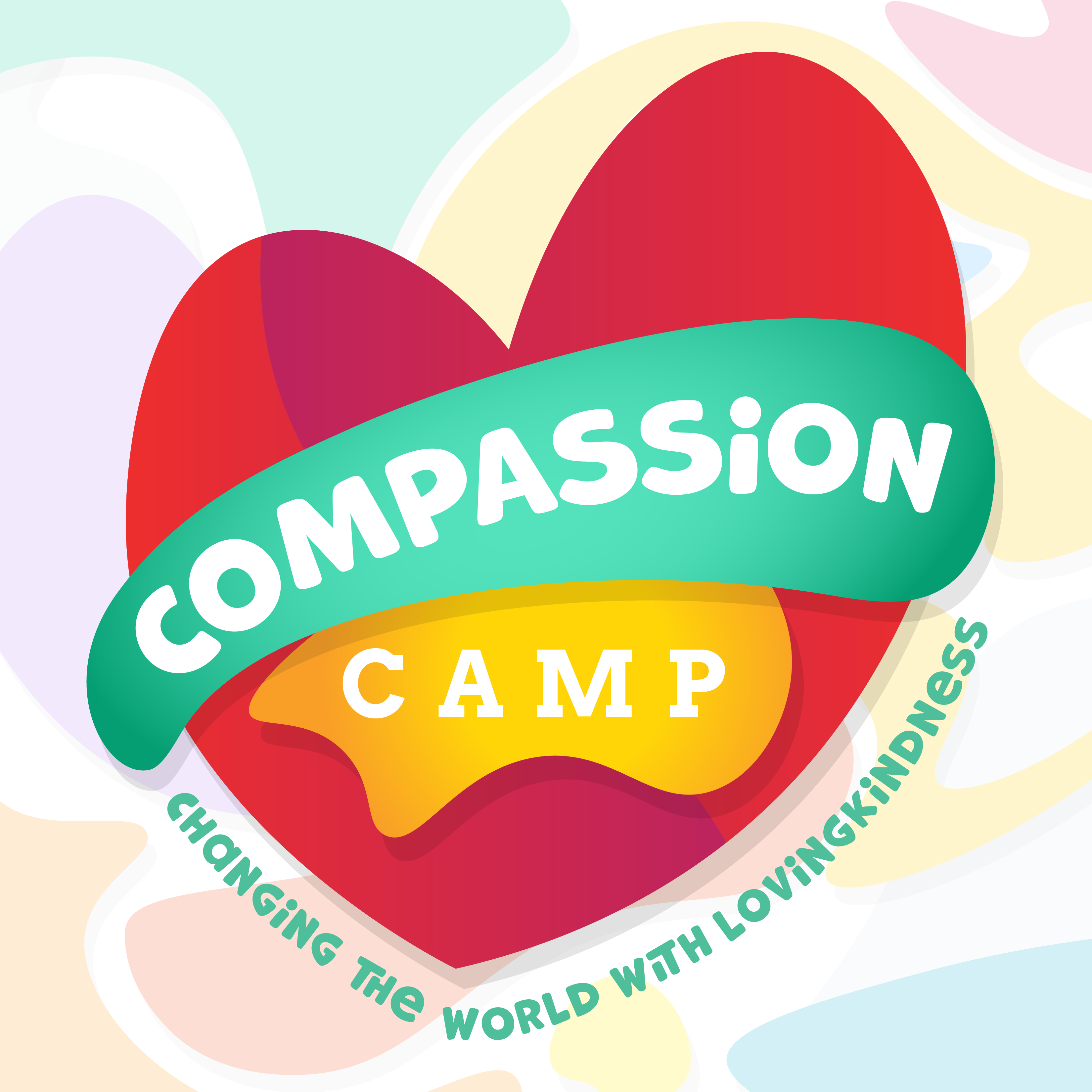 When?  July 17 – 20 from 5:30 – 8:00 pm.
This includes a dinner for the kids from 5:30-6:00 pm.
July 21 will be an ice cream social at 6:00 pm for the whole family.
Where? At College Hill United Methodist Church, 2930 E. 1st St. N.
Theme? The new version of Compassion Camp!
Through Compassion Camp: What Every Living Thing Needs, participants will explore what all living things need to live—shelter, food, water, air, and community—and how we can have compassion for the living earth, especially in their local ecosystems. Through awareness, gratitude, wonderment, reciprocity, and kinship, participants will consider how to become co-sustainers and participants in the work of God's creation. Using Psalm 104 as our grounding text, along with additional supporting scripture, participants will closely examine the interconnectedness of the whole earth—humans alongside the more-than-human world.
We will still need volunteers and donated materials! More info to come.